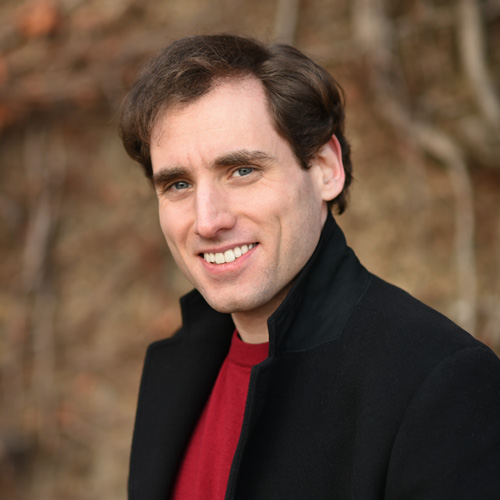 BORIS GILTBURG
Born in 1984 in Moscow, virtuoso pianist Boris Giltburg moved to Tel Aviv at an early age, studying music with his mother and then with Arie Vardi. After his BBC Proms début in 2010, he won first prize at the 2013 Queen Elisabeth Competition, catapulting him to international fame. Giltburg tours extensively and has appeared with many world renowned symphonies such as the Philharmonia Orchestra, Israel Philharmonic, DSO Berlin, the Frankfurt Radio Symphony, the London Philharmonic Orchestra, the Swedish Radio Symphony, the Danish Radio Symphony, the St. Petersburg Philharmonic, Nashville Symphony and the Baltimore Symphony.
Boris Giltburg's first two solo releases on Naxos, featuring works of Schumann and Beethoven, prompted enthusiastic reviews and critical acclaim. A favorite of music critics, the latest Rachmaninov recording was named Gramophone's Disc of the Month. Boris Giltburg is also an avid amateur photographer and blogger, writing accessible guides about classical music for a non-specialist audience.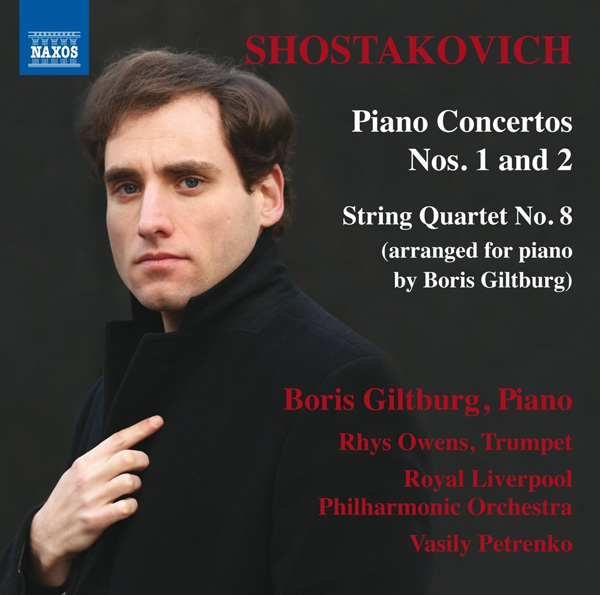 Listen to Giltburg's world premiere arrangement of Shostakovich's String Quartet No. 8!
FOLLOW BORIS GILTBURG ON:

"Boris Giltburg's Rachmaninoff album, with all its muscular charm, is fantasy fiction in sound." -NPR [link]

"The give and take of the music's pulse is naturally felt, as is the spectrum of tonal and dynamic shading…Giltburg has the capacity to identify with and encapsulate the moods of each piece while artlessly crafting them into a shapely span." – Daily Telegraph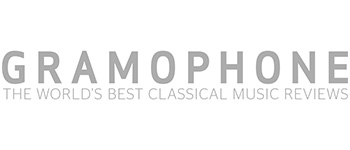 "His originality stems from a convergence of heart and mind, served by immaculate technique and motivated by a deep and abiding love for one of the 20th century's greatest composer-pianists." -Gramophone