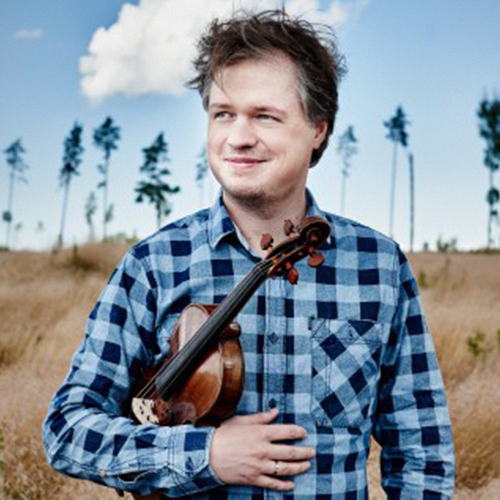 Halvorsen's Violin Concerto | Henning Kraggerud
Norwegian composer Johan Halvorsen (1864–1935) dedicated his Violin Concerto to Canadian violinist and prodigy Kathleen Parlow, with the first performance and enthusiastic reception in August 1909 in the Netherlands. Halvorsen, known for trashing works he was unhappy with, completely destroyed the scores. The work was thought to be lost forever until 2015, when a staff member at the University of Toronto's Music Library was digitizing sheet music and ran across a manuscript copy among Parlow's papers that were donated to the university.
Shortly after the discovery, internationally acclaimed Norwegian violinist Henning Krauggerud began performing the work with plans to record it. The result is an incredible world premiere recording of Halvorsen's Violin Concerto featuring Kraggerud and the Malmö Symphony Orchestra, paired along with Nielsen's emotive Violin Concerto and Johan Svendsen's spontaneously inventive and melodic Romance.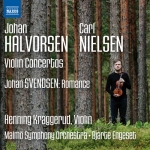 Listen to internationally acclaimed Norwegian violinist Henning Krauggerud now!
FOLLOW HENNING KRAGGERUD ON: