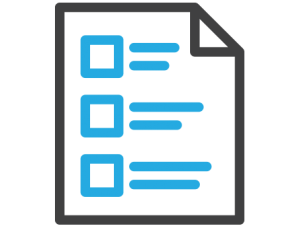 D2C General Manager
The D2C General Manager will champion e-commerce ambitions and serve a critical role in reaching overall sales/profit goals for Naxos of America, tasked with identifying and creating a growth strategy in partnership with Marketing, IT, Label Services, and Inventory teams to enable the delivery of business objectives, and transforming owned retail sites and global domains with the goal to drive growth through better content, a better user experience, and better conversion rates.
All offers of employment are contingent upon successfully passing a background check.

Naxos of America is an Equal Opportunity Employer. We respect and seek to empower each individual and support the diverse cultures, perspectives, skills, and experiences within our workforce.