Job Postings
If you think you'd fit in with a fast-paced, growing environment, visit our Career Center to learn more. In the meantime, check out our open positions below!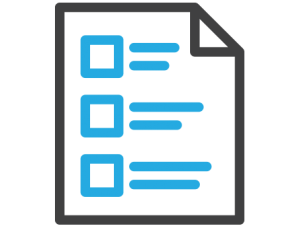 Full Stack Developer
The Full Stack Developer is responsible for developing and implementing software applications, initiating solutions based on business needs, building scalable software solutions, writing technical documentation, and providing technical leadership for the organization.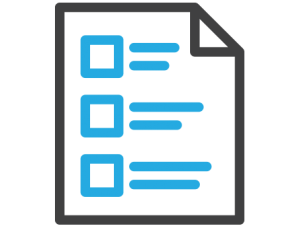 EDI / ERP Specialist
The EDI / ERP Specialist works closely with the ERP Business & Technical Analyst and colleagues in financial, operational and technical departments to translate business requirements into ERP solutions. This role requires a strong technical and functional knowledge of ERP solutions/Microsoft Dynamics 365, an ability to analyze complex processes, identify areas for improvement, and recommend solutions.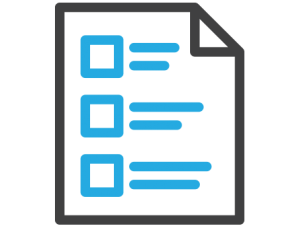 Accounts Payable Specialist
The Accounts Payable Specialist is responsible for processing inventory invoices, ACH & wire payments, maintaining bank account information, reconciling expenses and credit card statements, processing freight, and more.
All offers of employment are contingent upon successfully passing a background check.

Naxos of America is an Equal Opportunity Employer. We respect and seek to empower each individual and support the diverse cultures, perspectives, skills, and experiences within our workforce.