Please email us at SRM@naxosusa.com or
Give us a call at 615-465-3767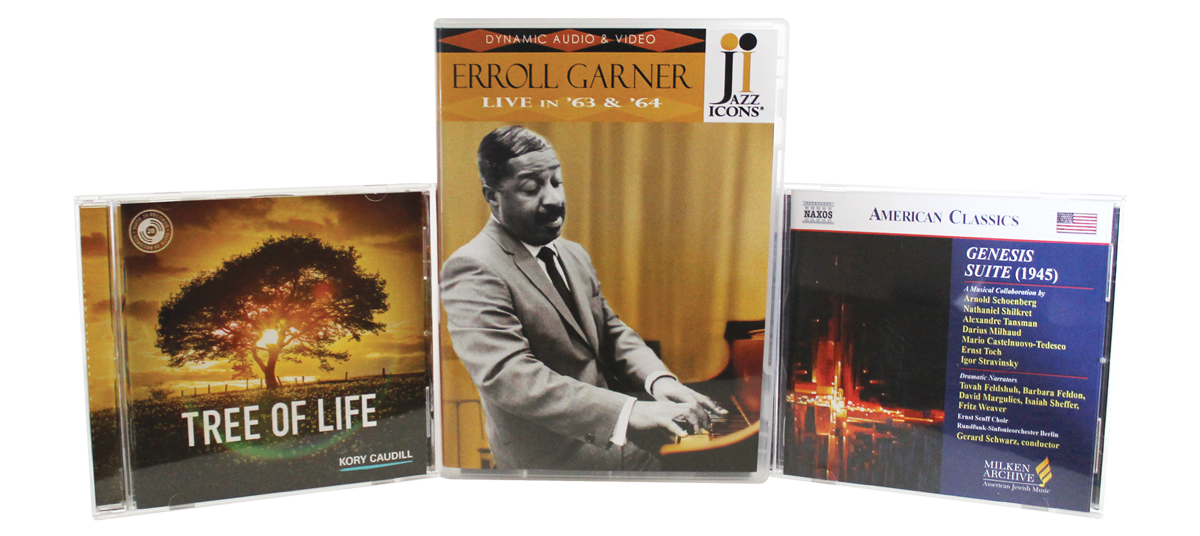 DO YOU ONLY NEED A SMALL QUANTITY OF DISCS?
Local, on-demand, high quality disc printing when you need it.
No minimum order.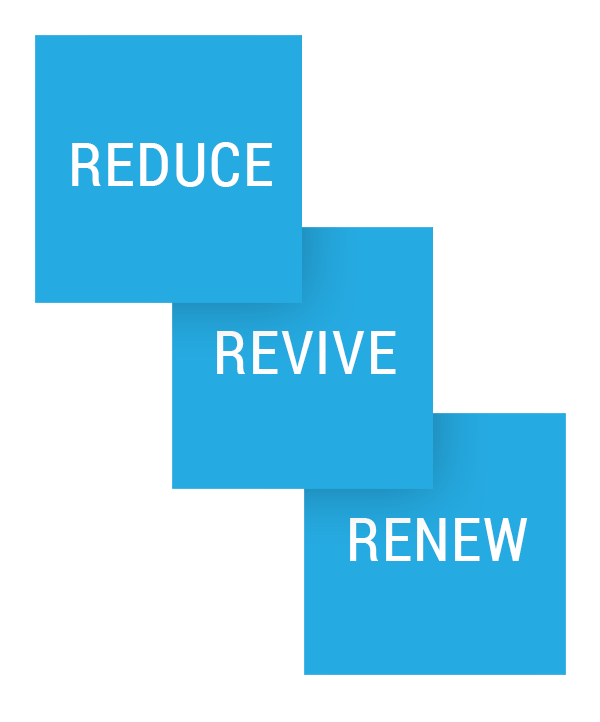 THE FUTURE OF PHYSICAL PRODUCTS
Let Naxos carry your content on the journey to new markets and more!
Naxos Short Run Manufacturing creates premium CD and DVD products quickly and affordably, allowing the customer to quickly fulfill market needs. Pick your package: including jewel case, slipcase, Ocards, glue books and inserts. Our products are printed in full color with options for multi-disc and with no booklet page limit.
REDUCE:
Save with no large upfront cost.
Take no inventory risk with on-demand manufacturing.
REVIVE:
Activate deleted/discontinued albums in any quantity when repressing is not viable.
Convert digital-only titles, playlists or audio streams to physical media.
RENEW:
Create physical product for artist tours and label events quickly.
Meet market demand efficiently.
PROBLEMS WITH TRADITIONAL MANUFACTURING
As the rise of streaming becomes more evident and the loss of album sales continues to dwindle, Naxos has identified a particular customer that is still interested in tangible product. The music collector. While there still is demand, traditional manufacturing asks for large quantities and costs, creating a surplus. Naxos SRM solves both these pain points with a true manufacture-on-demand service, giving our clients two paths for their business needs.
2 PATHS FOR SHORT RUN MANUFACTURING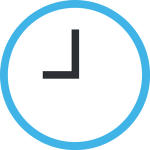 1. SHORT RUNS
On this path, you can fill a small order for an upcoming artist tour or press event. From either 100 to 125+ titles to even as little as 12, no order is too small or too large for SRM.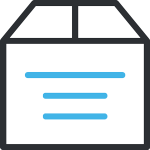 2. ON-DEMAND ORDER FULFILLMENT
• Rediscover value in your content path: Coupled with Naxos Distribution.
• On-Demand means as the orders come in, we only print exactly what is needed. No overstock or inventory risk.
With Naxos SRM, you will never have to ship to us again and your product will be available for customers to purchase whenever and forever. These products are also available to distributors in other territories worldwide. Our design team make your assets to our templates and our royalty statements clearly state the marginalized benefit of our service.
NOA's SRM program has become an essential part Sono Luminus' physical business by giving us the ability to revitalize dozens of out of print catalog without the cost of full manufacturing runs. Sono Luminus stands to make well over 10K on these titles in 2017. Money we would have not seen without this initiative.