Job Postings
If you think you'd fit in with a fast-paced, growing environment and see a position open for which you are qualified, send us your resume to careers@naxosusa.com and tell us what you can bring to the team!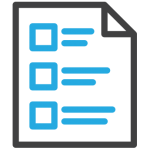 Label Services Representative
The Label Services Representative is a Naxos of America employee who helps the Label Management Department manage the relationships between Naxos of America and its distributed label partners.
This is a client services role, with the Label Services Representative serving as the primary point of contact for an assigned group of general service (GS) recording labels. The Label Services Representative reports to the Director, Marketing and Label Relations.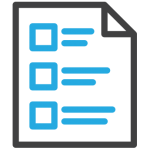 Publicist
The PR team at Naxos of America is seeking an energetic and creative Publicist to help spread the word about our recordings and projects!
The Publicist will report directly to the Director of Marketing & PR, from whom they will take general direction and strategy. The Publicist will be responsible for the day-to- day publicity work undertaken by Naxos of America including all PR mailings, e-blasts, as well as working directly with key artists, artist managers and publicists.
Our ideal candidate has a strong knowledge of the classical music genre, experience in PR, and a desire to create new ways of promoting classical music using all available media and platforms.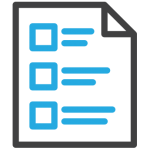 ECommerce Sales Coordinator / Arkiv Music:
The E-Commerce Sales Coordinator is responsible for providing an exceptional level of service to customers of ArkivMusic.com, a leading source for performing arts media in North America, and various other proprietary E-Commerce sites and third-party marketplaces.
Please read the job description and requirements.