Job Postings
If you think you'd fit in with a fast-paced, growing environment, visit our Career Center to learn more. In the meantime, check out our open positions below!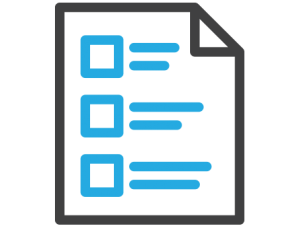 Audiobook Sales & Marketing Manager
The Audiobook Sales & Marketing Manager oversees North American sales for physical & digital audiobook products and establishes promotional concepts for consumer, retail, library, and wholesale, in addition to coordinating with global production teams on new releases, inventory management, PR, and more. This role also serves as a US-based liaison for Naxos Books, Naxos eBooks, Naxos Apps, Naxos Educational, and Naxos Spoken Word Library.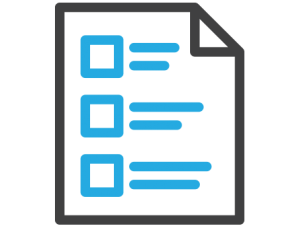 Payroll Specialist
The Payroll Specialist is responsible for the preparation and processing of biweekly payroll for our US and Canada employees using ADP Workforce. Attention to detail, excellent verbal and written communication skills, and independent problem solving skills are essential. The ideal candidate will have the necessary skills and experience to perform with minimal supervision. As a member of the Human Resources department, a positive attitude, willingness to help, and commitment to maintaining our great culture is a must.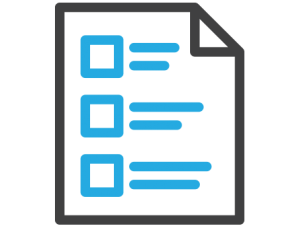 Inventory Ingestion Associate
The Inventory Ingestion Associate's main responsibility is processing weekly routine and impromptu SRM (short-run-manufacturing) ingestion projects while assisting in ERP updates and receivables. Specifically, SRM ingestion includes scanning assets, uploading to the Core system, renaming files, completing build-in, and following the process to final approval. With this process comes various troubleshooting situations, including bad artwork or audio issues, both in house and coming from our Manila, Philippines office. The Inventory Ingestion Associate works to resolve these issues daily while tracking changes and keeping all files updated in OneDrive's workflow. In addition to SRM ingestion responsibilities, this individual also handles ERP updates and imports for catalog products including pricing updates, naming conventions, commodity codes, and item merging when needed.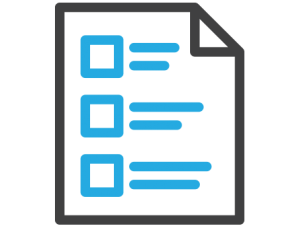 Licensing Account Specialist
The position of Licensing Account Specialist is responsible for staying up-to-date with new and archived recordings as well as new and legacy label partnerships. The position requires a comprehensive understanding of deal types, structures and key players in the overall licensing marketplace, including new opportunities in media and technology. The Licensing Account Specialist will also gain a working knowledge of Naxos Online Libraries, an institutional subscription service. The person in this role will understand the advantages of library sales, synchronization, and other types of licenses to provide the best possible recommendation to suit the needs of the customer. Please note this position is in our Franklin, TN office, but training will be done remotely in accordance with the company's COVID-19 procedures.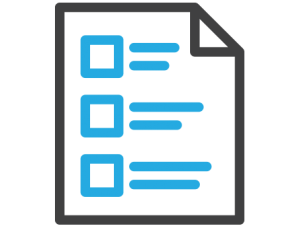 SQL Engineer
The SQL Engineer is responsible to lead in the development of SQL databases and data warehousing for a wide variety of applications and business uses, including the planning, data architecture design, scheduling, and deploying databases and data warehouse systems, maintains ETL processes, and reporting applications.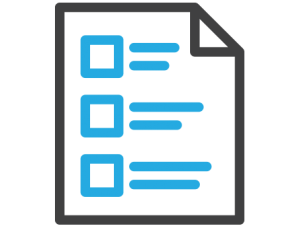 Royalty Coordinator
The Royalty Coordinator's primary function will be to handle the mechanical licensing affairs of the company and growth of public performance income (PPI) sector in South America. Please note this position is in our Franklin, TN office, but training will be done remotely in accordance with the company's new COVID-19 procedures.
All offers of employment are contingent upon successfully passing a background check.

Naxos of America is an Equal Opportunity Employer. We respect and seek to empower each individual and support the diverse cultures, perspectives, skills, and experiences within our workforce.