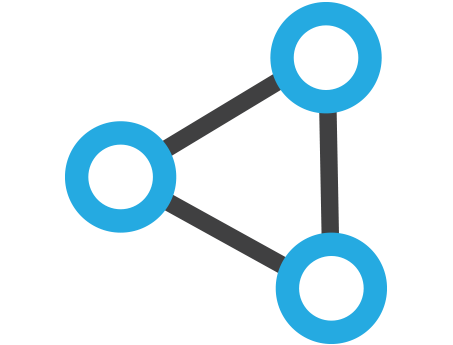 Press, Marketing, Social Media and Online Branding
NoA's press, marketing and social media/online branding team works with the sales and label relations teams to determine which recordings will be the most saleable in our North American market.
Distributed label partners benefit from NoA's intimate knowledge of the outlets that will cover specific releases and from relationships with a wide variety of media contacts including very specialized print, online, and radio media for publicity, advertising, partnerships, etc.
NoA has a team with a high level of understanding of how online marketing and social media will help to promote labels' releases and will help any label to get its feet firmly planted in their own use of it.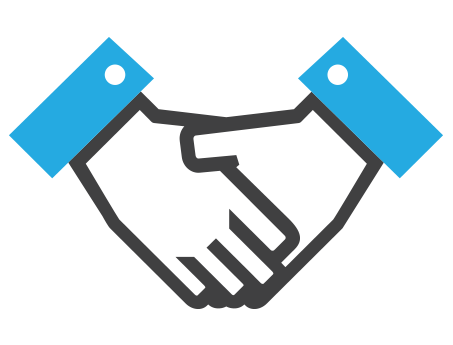 Label Relations
Every label that is both physically and digitally distributed by NoA is assigned a Label Manager.
Label Managers act as the first and main point of contact between distributed label partners and the various departments at NoA that assure that recordings are released, marketed, available at every point of retail (physical and digital), and that all accounting is accurate and received in a timely manner.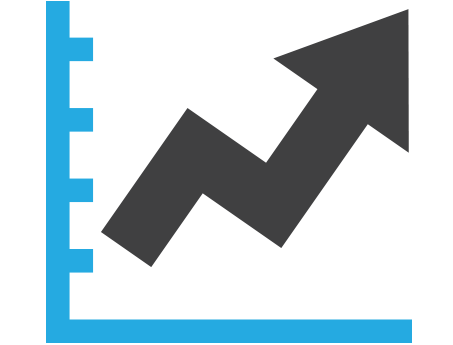 Sales Team
The Naxos of America sales team covers all channels of retail by which recorded music is sold.
The NoA sales team has well over 200 years of sales and marketing experience, bringing knowledge and passion to genres that are often generalized and marginalized.
Team members in Los Angeles, New York City, Atlanta, GA, Birmingham, AL, Nashville, TN, London (UK), Toronto and Montreal ensure that all major markets are covered for brick and mortar retail and that all major online physical and digital retail partners are in easily reachable by at least one member of our team at any time.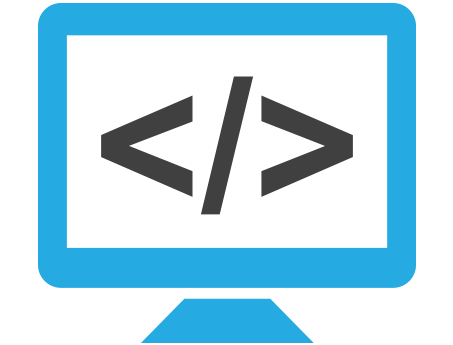 Naxos Digital Services
Naxos Digital Services spans the globe with team members in the United States, Philippines and Hong Kong.
Close integration with the Naxos labels, distributors, and digital platforms businesses means that the NDS can efficiently and effectively support the needs of the classical music industry.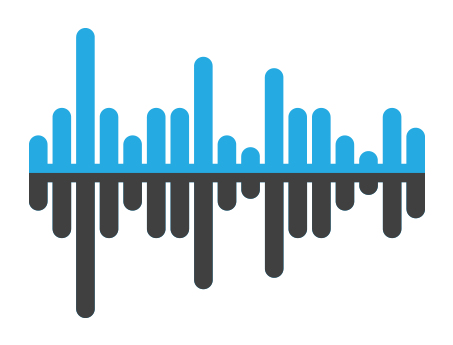 Mastering Services
Corrects problems and imbalances in audio material before replication as well as equalization and overall tone.
Sequencing (song order) can be made and fades applied.
Brings out desirable nuances in audio material, improves dynamics, and volume leveling between tracks.
Stereo image improvement.
Add CD-Text information (Artist, Title, and Track Names that can be displayed by some CD players) and ISRC codes when needed.
Can also make a recording eligible to be "Mastered for iTunes".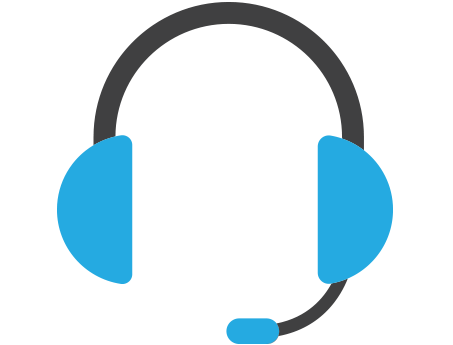 Customer Service
Highly trained associates maintain close relationships with wholesalers and consumers.
Dedicated EDI staff handle data transmission to and from major retailers.
Multiple e-commerce sales channels increase product visibility.
E-commerce operations support provided to numerous retail partners.
State-of-the-art IP PBX phone system accommodates a high response rate from direct-mail marketing.