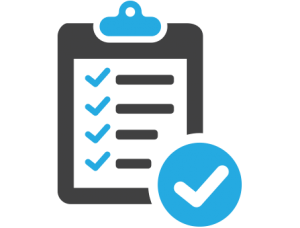 Content Distribution: Content Services
The NoA Content Services Department delivers digital content worldwide while offering strong customer service to our distributed label partners.
NoA Content Services deliver to all partner digital service providers, streaming and download, and offer audio and video products in both standard and high definition file types.
Naxos Content Services Department consistently receive high marks for onboarding label content and delivery of metadata and audio/video assets our many physical and digital retail partner outlets.
In-house team of musicologists that take pride in data integrity.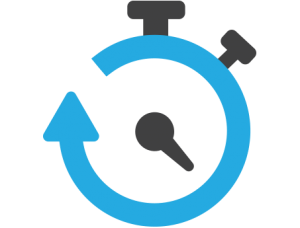 Content Distribution: Logistics
The Naxos of America warehouse picks an average of 4000 order lines per day, ships an average of 1000 orders per day, and receives an average of 6000 units of product per day.
NoA warehouse staff uses Radio Frequency guns which make it easier to pick, move and manage inventory in without having to document transactions on paper.
The work force of the NoA warehouse is divided into seven functions: Receiving Department, Put Away Department, Order Printing, Order Picking Department, Shipping Department, Replenishing Department, and Counting Department.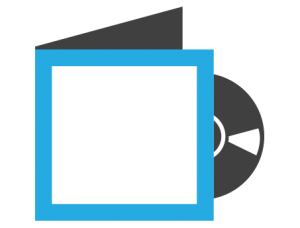 Short Run Manufacturing
Naxos Short Run Manufacturing creates premium CD and DVD products quickly and affordably, allowing the customer to quickly fulfill market needs. Pick your package: including jewel case, slipcase, Ocards, glue books and inserts. Our products are printed in full color with options for multi-disc and with no booklet page limit.
REDUCE:
Save with no large upfront cost.
Take no inventory risk with on-demand manufacturing.
REVIVE:
Activate deleted/discontinued albums in any quantity when repressing is not viable.
Convert digital-only titles, playlists or audio streams to physical media.
RENEW:
Create physical product for artist tours and label events quickly.
Meet market demand efficiently.
Royalty Administration
Ariadne Music Resources (AMR) provides artist and mechanical licensing services as well as publishing administration for its many label partners.
AMR can be a label's resource for mechanical royalty administration in the United States where laws differ drastically from the rest of the world.
AMR also works to provide new release and catalog metadata to all of the largest public performance collection agencies in the world, and to collect and distribute the revenue generated from public performance.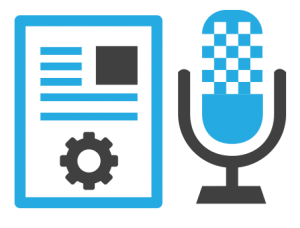 Content Representation
Naxos Licensing can represent a label's recordings for licensing to video games, movies, television, commercials, education, compilations, special projects and more.
Some of Naxos Licensing's most recent placements include:
Film & TV: 2016 Olympic Games Floor Routine – Belarus, Mr. Robot, House of Cards, Orange is the New Black, Suicide Squad, Voyage of Time, Batman vs. Superman, Secret Life of Pets, The Good Wife.
Advertisements: Givenchy "Dhalia Divin" Campaign, Perrier, GoPro, Netflix Marketing, Oreo Thins.
Videogames: Forza Horizon 3, The Tomorrow Children, Minecraft, Hitman (2016), The Order: 1886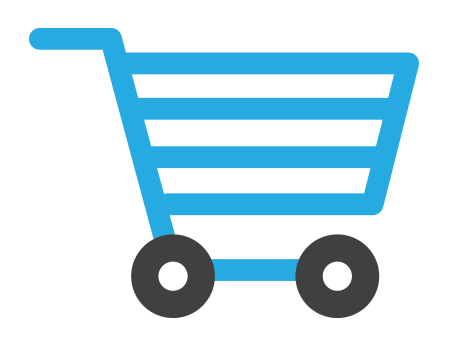 Maximizing Revenue in Retail Channels
The changing landscape of retail and the medium by which product is delivered to music consumers requires a distribution partner that is nimble and on the forefront of those technologies like NoA.
Naxos of America maintains a full sales team to ensure that labels' releases are being serviced to every form of retail available.
Revenue for record labels no longer comes solely from album sales at brick and mortar retail and NoA understands this.