Founded in 1991 in Pennsauken, New Jersey, Naxos of America, Inc. has become the leading independent digital and physical distributor of classical music in North America. Naxos of America (NoA) offers marketing, e-marketing, publicity, physical and digital e-commerce services, licensing opportunities, streaming services, sales and customer service for all new releases and active catalog titles for Naxos and all of its distributed labels. It is a subsidiary of the Naxos Group, founded in 1987 by Klaus Heymann.
Naxos of America moved from the East Coast of the U.S. to Franklin, Tennessee in 1998 and now resides in a 50,000 square foot office and warehouse facility. As of October 2015, NoA physically distributes the Naxos labels and over 400 CD and DVD labels that bridge the many genres of music and performing arts. These include Sony Classics, Naïve Classique, New York Philharmonic, Berlin Philharmonic, LSO Live, Mariinsky, The Choir of King's College Cambridge, ASO Media, Accentus, Chandos, Opus Arte, ARC Music, Arthaus Musik, BelAir Classiques, BIS Classics, Brilliant Classics, C Major Entertainment, Carus, Collegium, Cantaloupe Music, CSO Resound, Delos, Delphian, Dynamic, DSO Live!, Fanfare Cincinnati, Glyndebourne, Innova, JazzHaus, Linn Records, Orfeo, PentaTone, Signum, Sono Luminus, MPS-Jazz, Bethlehem Records and many others.
This impressive roster of labels allows the Naxos of America sales team to approach retail each month with over 60,000 titles. Whether servicing traditional retail accounts or direct-to-consumer orders, the location of the NoA warehouse allows shipments to reach 50% of the U.S. population within 48 hours.
Naxos of America is also the largest digital distributor of classical, jazz and world music. The catalogs and new releases of over 700 labels are delivered worldwide each month to hundreds of high resolution digital download, streaming and mobile sites such as Apple Music, Amazon MP3, HDtracks, Spotify, and Pandora, among others.
Recordings and artists from Naxos, and the NoA distribution family, have garnered 51 GRAMMY® Awards and 5 Latin GRAMMYs®. Three GRAMMY®s for "Producer of the Year, Classical" were awarded to producers whose bodies of work included Naxos and distributed label recordings. NoA labels are also recognized with numerous ClassicsToday 10/10 ratings, Opera News Critic's Choice designations and National Public Radio features.
Aside from the success of NoA's digital and physical distribution, Naxos Music Library has grown in North America to service 1,700 subscribers including libraries, universities, schools, school districts and other institutions. It is estimated that over 11 million students in North America have access to the Naxos Online Libraries.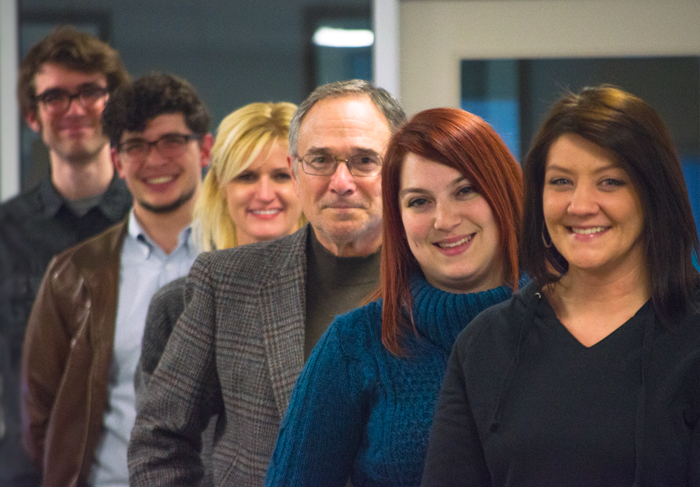 If you think you'd fit in with a fast-paced, growing environment and see a position open for which you are qualified, send your resume to jgoodenow@naxosusa.com and tell us what you can bring to the team!
We also have a stellar internship program for those not yet ready to join the workforce.
All offers of employment are contingent upon successfully passing a background check.
Naxos of America is an Equal Opportunity Employer. We respect and seek to empower each individual and support the diverse cultures, perspectives, skills, and experiences within our workforce.