An Interview with Andreas Ihlebæk
Pianist and composer Andreas Ihlebæk was born in Oslo, Norway, and grew up in Hamburg, Germany and San Francisco, California. His unique blend of soul and Norwegian folk music is the sound that have shaped him over the years. Andreas Ihlebæk is the rising star in modern classical and an innovator in jazz, soul and in folk music.
We had the opportunity to catch up with Andreas to talk about his latest release on NXN Recordings (our sister label in Norway), titled 'Northern Lullabies', as well as his musical beginnings and inspiration.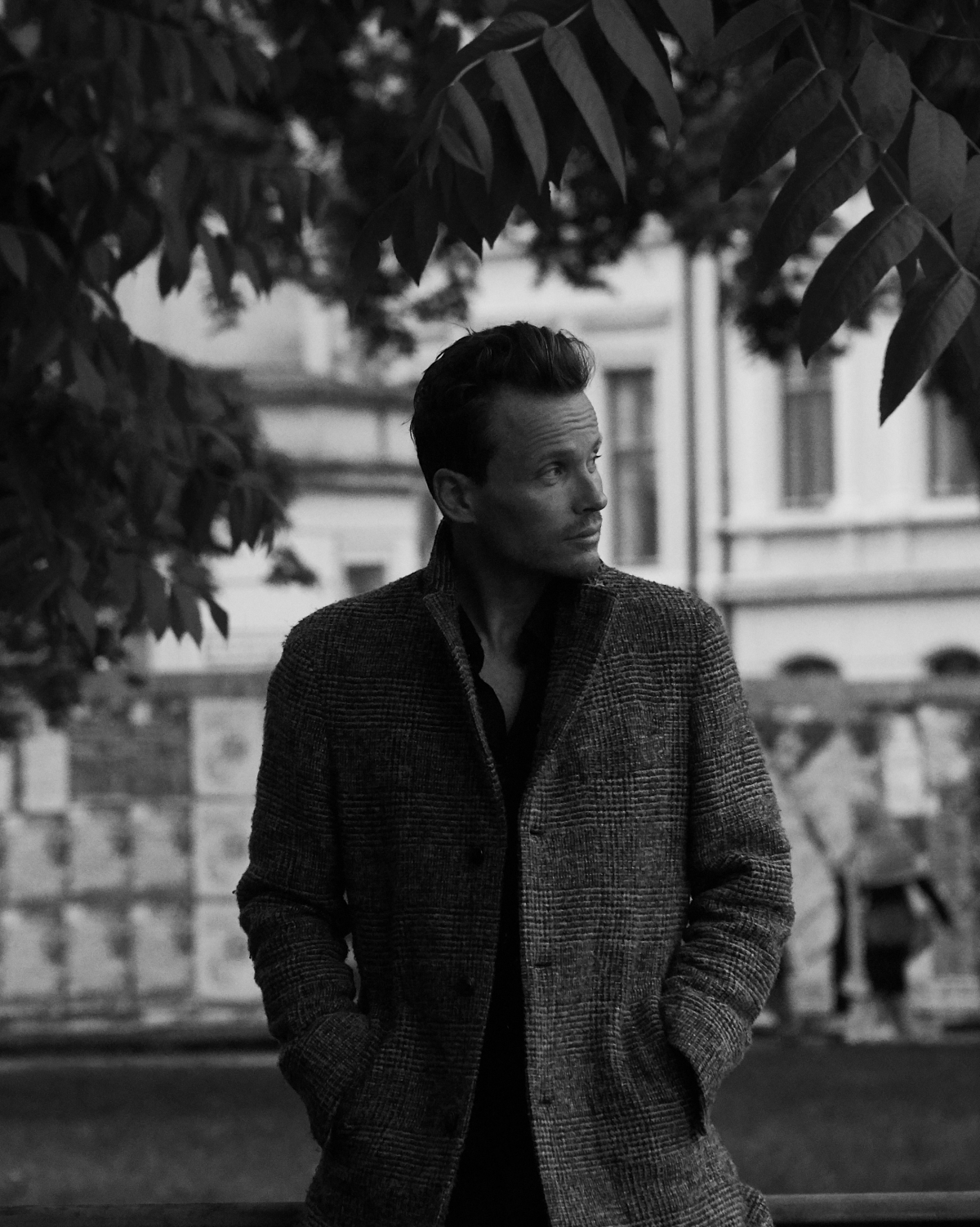 When it came to pick lullabies for this album, how were you able to narrow down the list?
A few years back, I was playing around with ideas at the piano, when I remembered an old Norwegian folk melody. I hadn't heard it in a long time. As I played through it, the song just hit me in the gut. It was a lullaby that my mother sang to me as a child. The connection that I had felt both to her and the music back then, obviously had stayed with me over the years. After that experience, I kept diving into more of these songs from my childhood. The selection of lullabies came naturally out of that personal process, long before I got the idea that this could turn into an album. In the end, I also composed two lullaby pieces of my own, which sprung out of becoming a father right around the time of recording. So these are not only lullabies that I love, but this is in its entirety a very personal album.
When did the idea of recording a lullaby album come to you? How was the creative process different?
Shortly after the release of my solo debut album The Guest, I started seriously thinking about recording these lullabies. I wanted to create something that both kids and adults could listen to together at the end of the day. Most importantly, my hope was that both generations would want to listen together. It would help the kids calm down and go to sleep, and at the same time help adults wind down after a stressful day. I wanted these lullabies to really work. One evening I got the chance to test them on my little niese and nephew, as they were turning the house upside down in a wild romp to avoid going to sleep. I sat down at the piano, and the music immediately had an effect. The room went from total mayhem to peaceful in no time. The stampede came to a sudden halt, the screaming stopped, the kids spoke soft to each other, and then quietly went to bed. Their mother then came with a shocked look on her face and said "Will you please record these for me, so I can play this for them every night?". I knew then that I probably was on to something, and started seriously working on making this album happen.
Where do you find inspiration?
I grew up in Oslo (Norway), Hamburg (Germany) and San Francisco (USA). As an adult I pretty much kept the same pace, spending much time in the US, Asia and in Spain. To me, inspiration is to be found anywhere you look, and I love the energy of the melting pots and fast-paced metropolises. What I specifically find to inspire me the most is simply this: People who care deeply about what they do. People who are fully dedicated to their art or craft. They can be composers, musicans and writers, or anything from chefs and architects to scientists and shoemakers. No matter if these personalities and their stories come into my life through real-life encounters or through books and films, the common principle is that I thrive on the energy of other people's passion and dedication. However, when it comes to processing inspiration, forming ideas and creating compositions, nothing beats nature and solitude. The best way for me to live and work, is to have both worlds: To actively collect stories, impressions and ideas, and then take them with me somewhere quiet, surrounded by nature. In nature I can think more clearly, see a broader picture and stumble over possible connections. I'm about to take that step all the way as we have just bought a house in a small, somewhat remote fishing village. On one side, the ocean. On the other side, woods and fields. At the same time, it is within a distance from Oslo which allows me to regularily go there and keep up with what's happening in what this past decade has metamorphosed into a vibrant Scandinavian capital.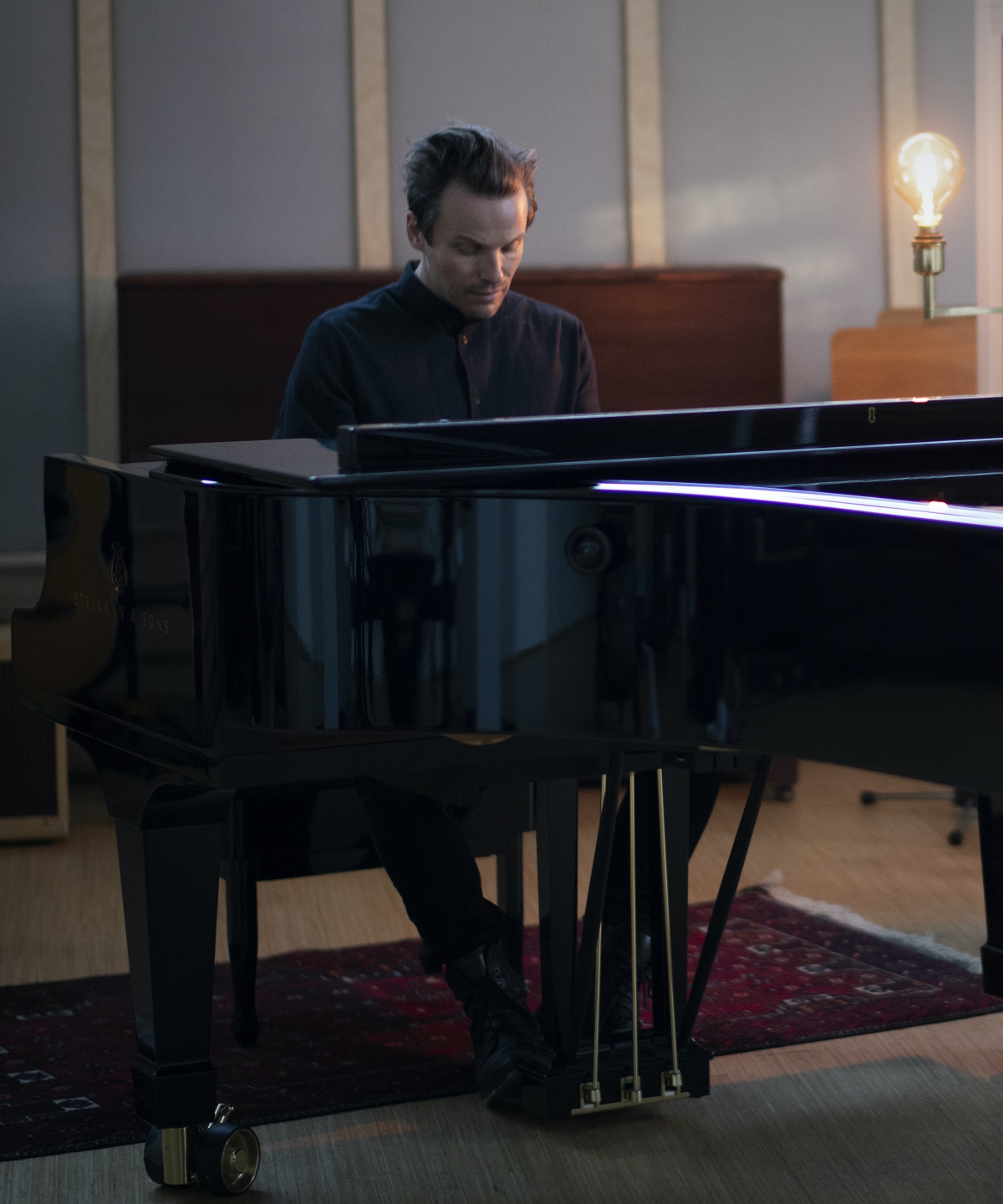 What inspired you to pursue a career in music?
My mother was a music teacher, so I sat next to her on the piano from the day I could, well… sit. I knew quite early that music was the path I wanted to take. One of the most important points along that way happened when I was 13 years old. I was living in San Francisco and was fortunate enough that the late jazz pianist Merrill Hoover offered to mentor me. Back in the day, he was a pianist for greats such as Eartha Kitt, Anita O'Day and Benny Goodman. Whatever spark I had in me before, went into full overdrive and blew all circuits as I got to witness from close hand how a magician like Hoover could make the piano sound and feel. All the way since childhood, music had been – and still is – the thread that binds my nomadic life together, but working with Hoover opened up a completely new set of neural pathways. It certainly further deepened my curiosity, appreciation and openess to absorb music of all forms that I encountered along the way. Now, years later, reviews tend to point out that you can hear everything from classical influences to jazz, soul, choral church music and Norwegian folk in my music. It feels as if that curiosity and deep love of music's multifariousness, which initially set me on a path toward a music career, now is resulting in music where the various currents are flowing together.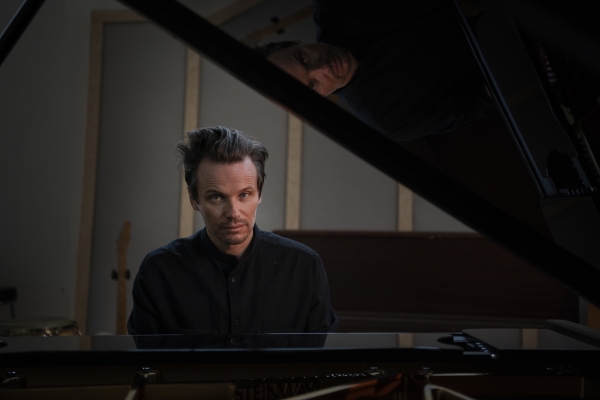 Lastly, do you have any big projects you're working on for the future?
I just recorded four piano pieces that I composed during the lockdown this spring. As we all know, it is a surreal and mindbending time to be alive in general – and create music. These pieces came quite naturally and quickly once I set down at the piano. They are set for release in the fall. I'm also releasing two soundtrack albums this autumn, with music written for film and television. In addition, we're releasing an album recording of a music theater piece for kids written together with my regular collaborator Anders Tjore. As of right now, I'm fully immersed in composing my next solo album. I see it as a Part II to my debut album The Guest. In no way does that mean that I'm writing "a sequel", but as part of a continuous line of coherent works that I aim to keep writing and recording in the years ahead. The Guest came as a result of a dramatic period in my life, where I got a new chance at life, and wrote my way forward by trying to put it all into a work of music. Unless life on earth suddenly gets completely arid and predictable, I don't expect to run short on material or inspiration anytime soon.